Is your computer slower than usual? Does your computer refuse to connect to the Internet? There might be something wrong with your computer. But don't stress! It doesn't mean we can't do anything to solve the problem. Before you decide whether you should buy a brand new computer, have our experts take a look at it first! The Emotional Computer Team is composed of technicians who are very experienced in handling computers that need fixing. Give us a call and we will be at your service right away!
PC Repairs
Our team is composed of experts who know how to handle all kinds of computer problems. We can deal with both hardware and software problems. You can bring your machine to us or we can bring our services to you! In fact, we can even fix some of the issues remotely. All you need is a stable Internet connection! Just call us and we will discuss the best setup for you.
Common PC Problems
We handle all kinds of PC problems. Here are the most common problems we encounter on a regular basis:
• Slow computer
• Computer keeps restarting
• Keyboard, mouse, printer, or other peripherals not working properly
• Peripheral commands interpreted incorrectly
• App command not working
• Slow internet
• Liquid spills
• Downloading takes forever
• Freezing computer
• Attachments won't open
• Blue Screen of Death
• Repeating pop-up ads
• Corrupt files
• Computer suddenly shutting off
• Garbled screen
• Unusual noises
Are you encountering a problem that isn't here on the list? No problem! Give us a call and we will assess your situation.
Repairs & Replacement
We offer different kinds of repairs and replacements for your computer. Here are just some of the repairs and replacements that we can provide for you:
• Liquid spill repair
• Operating system repair
• Monitor repair
• Motherboard replacement
• Hard drive replacement
• Memory replacement
Upgrades & Installations
• RAM upgrades
• Hardware component upgrades
• Software installation
• Operating System installation
Popular PC Brands
Acer

Alienware

Apple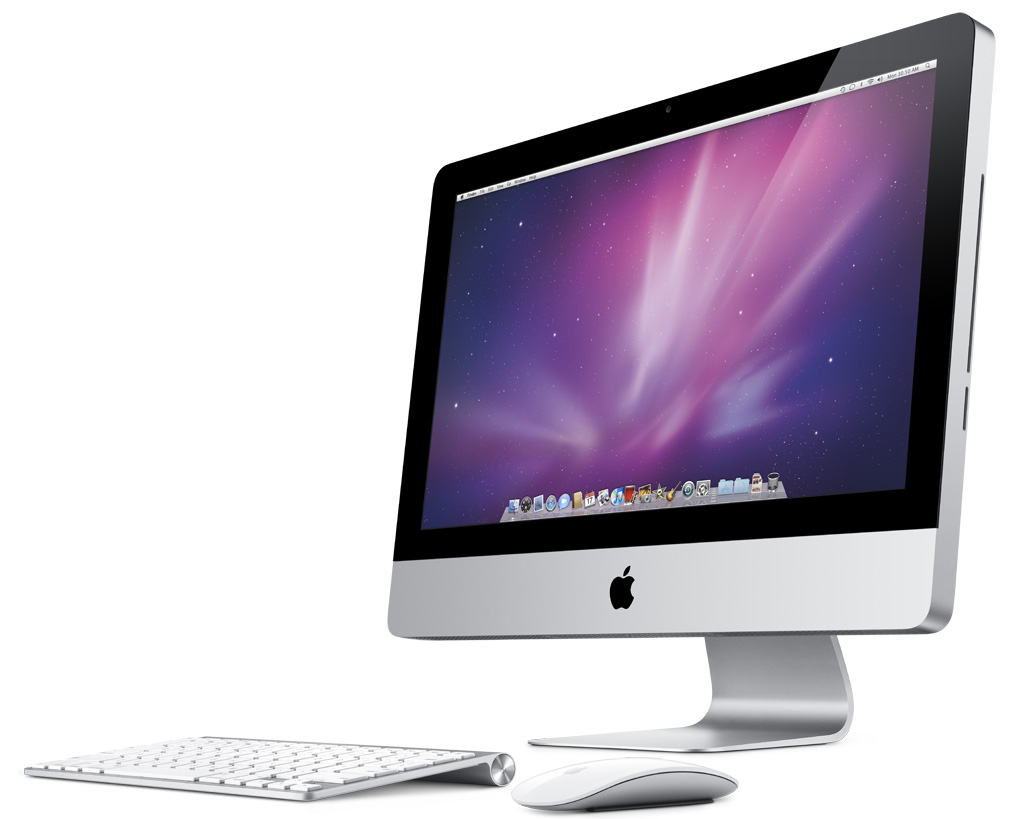 Asus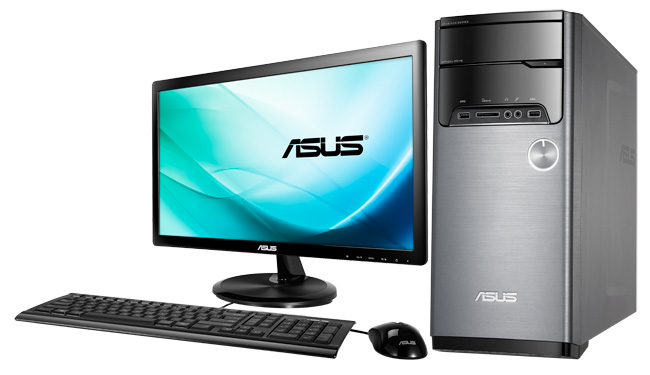 Dell

HP

Lenovo
Samsung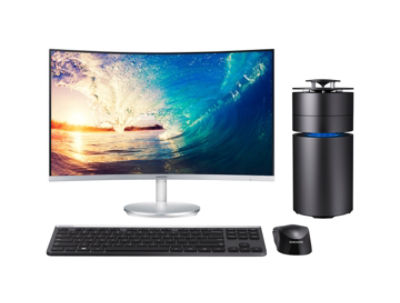 Sony

Toshiba